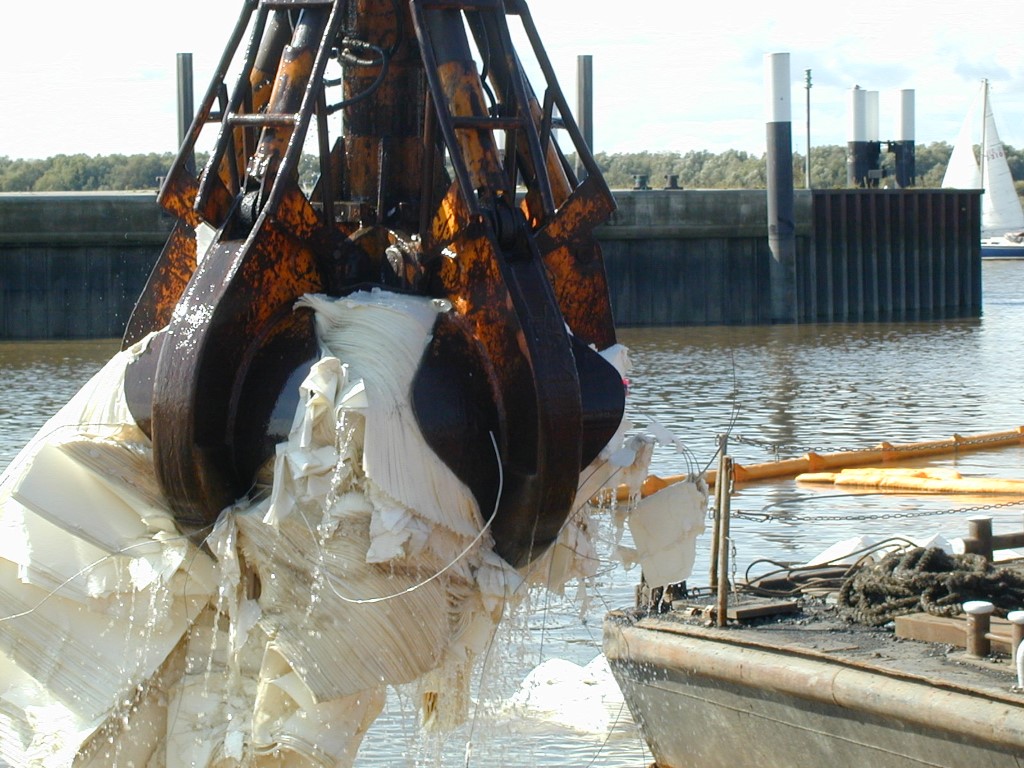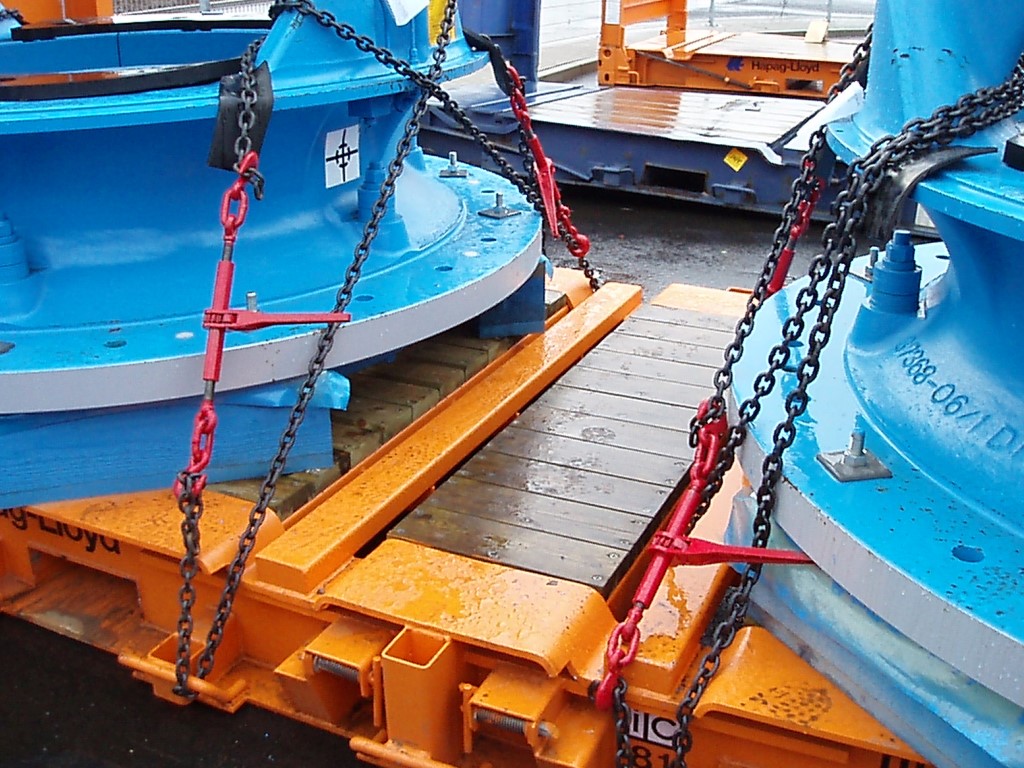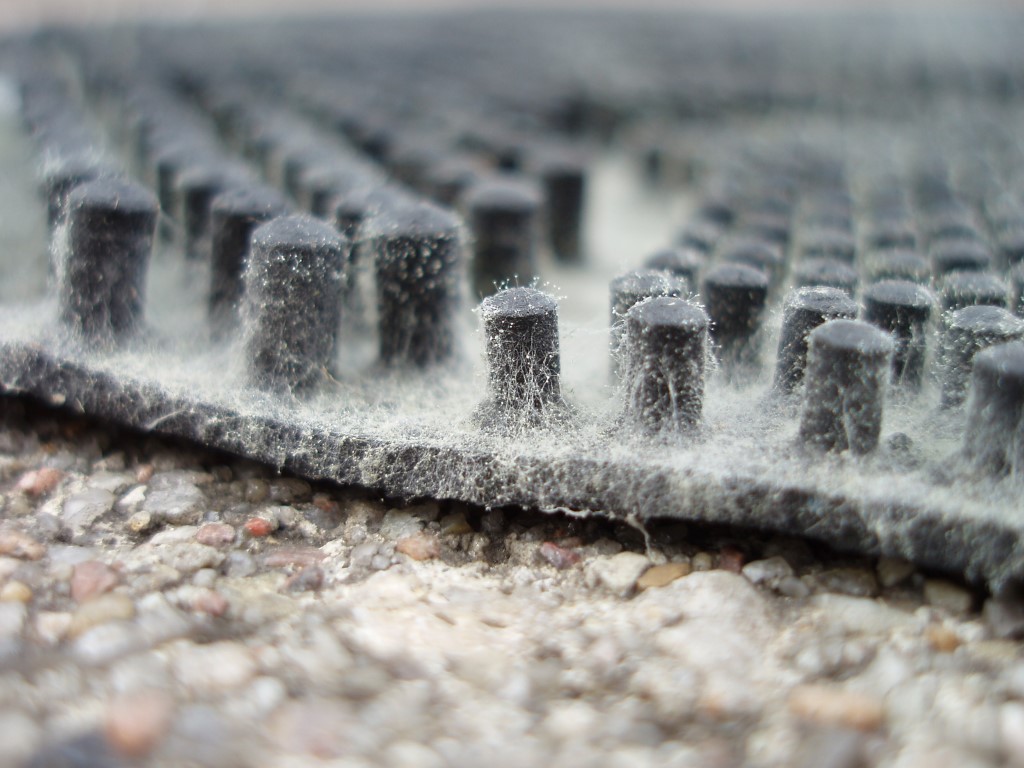 Welcome to Kraft & Co. GmbH
Cargo survey is our profession.
You want to have cargo related issues evaluated by an independent, neutral consultant? We have those specialists with skill and expertise to survey damage to cargo from all over the world.
With our great experience and many years of long lasting practice we collect all facts so that parties involved attain perception to make decisions, reorganize function, and start improvement. Our detailed reports preserve evidence, clarify circumstances, help to enforce claims, and to ensure value.
Kraft & Co. – independent cargo surveyors. We give support when you need it.
At any time.